The Oscars Best Dressed 2015
I literally have never been so excited for the Oscars and what everyone would be wearing, after all, the other red carpet award events have been a bit disappointing on the clothing front, so I was hoping tonight would be the best. Here is my list of the best dressed, I hope you'll agree that they all deserve a place on my list.
Keira Knightley in Valentino
Guess who is on my list, yes my no. 1, Keira has dressed her baby bump in a Valentino dress and simple elegant make-up. Another celebrity finishing this look with
wavy hair
, it's gorgeous.
Emma Stone in Ellie Saab Couture
This dress honestly changes look in the dark and looks better with her skin tone however I couldn't find a picture of that to show, anyway my main reason for having Emma on the best dressed list was because of her choice in colour of her dress, normally we see her in blacks but this time - lime. The slight 1920's edge works well with her
wavy
bob.
Lupita Nyong'o in a Calvin Klein Collection Gown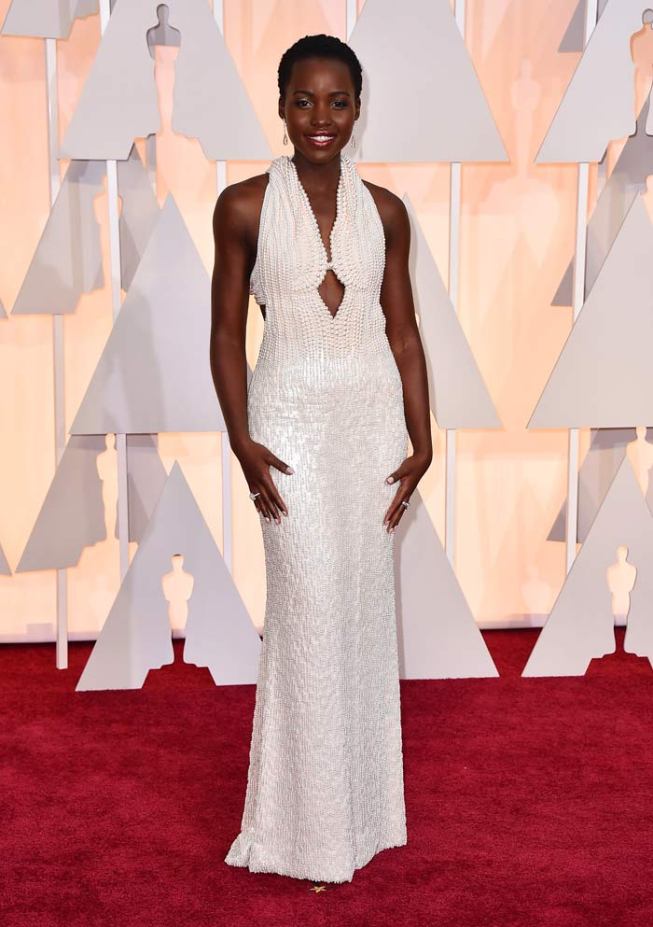 This beauty has made into several other '
best dressed
' lists and this was no exception. Her dress with a total of 6,000 pearls was another adventurous look for the young actress/film director, photos of this dress honestly don't give it justice, it was stunning.
Jennifer Lopez in Ellie Saab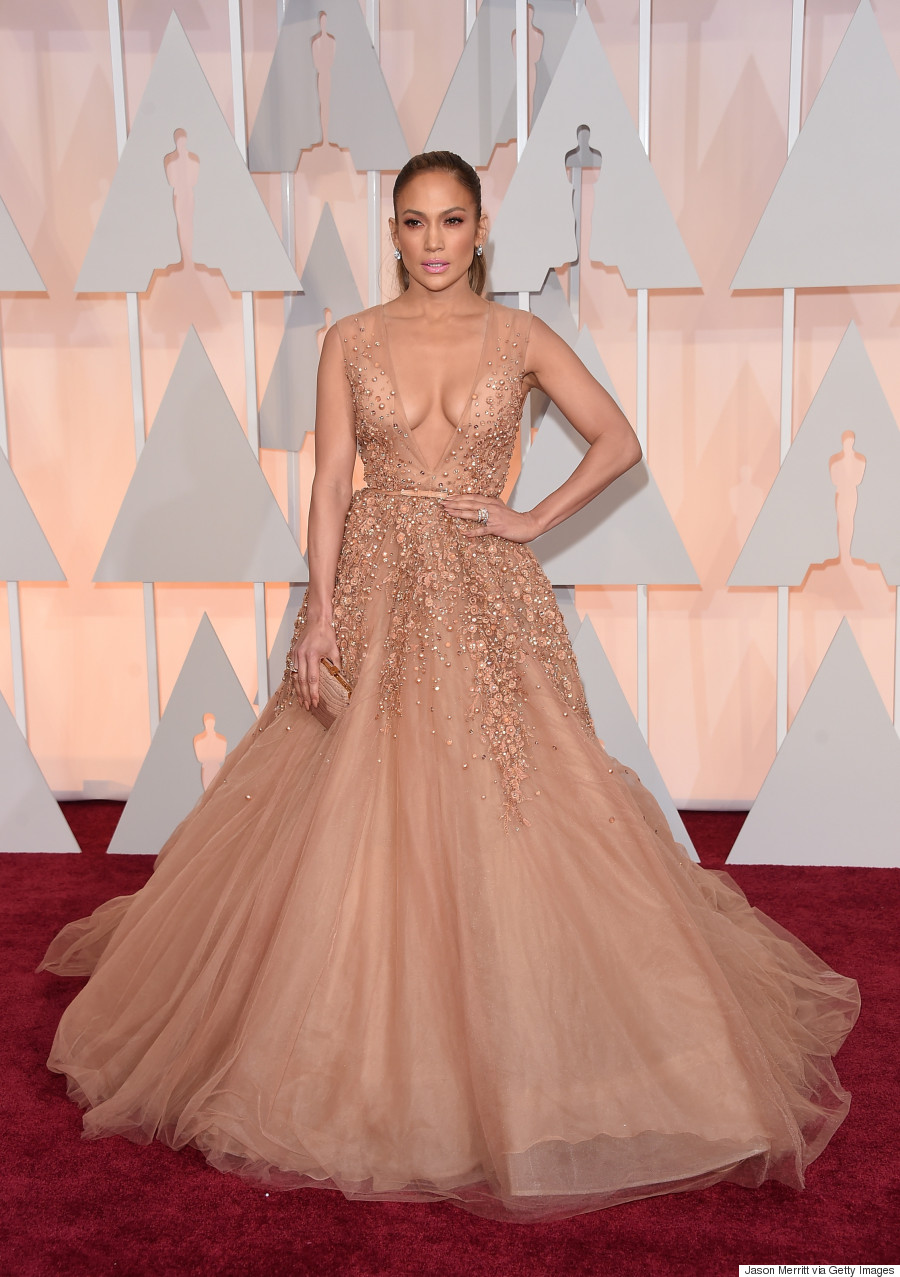 Jlo looking flawless as per usual in Ellie Saab, the dress complimented her skin tone and her simple hair and make up worked wonders with her marvelous dress.
Chrissy Teigan in Zuhair Murad
The model looked beautiful yesterday, more
wavy hair
at the red carpet and she paired it with a gorgeous blue gown..bit of gossip from Chrissy- while asked if she was having a wardrobe malfunction she did confess she was wearing underwear.
Reese Witherspoon in Tom Ford
Julianne's choice not to wear Tom Ford left a hole for Reese and didn't she storm it? The figure hugging dress was both classic and modern. This was one of my favorite looks by Reese it really suited.
Margot Robbie in Saint Laurent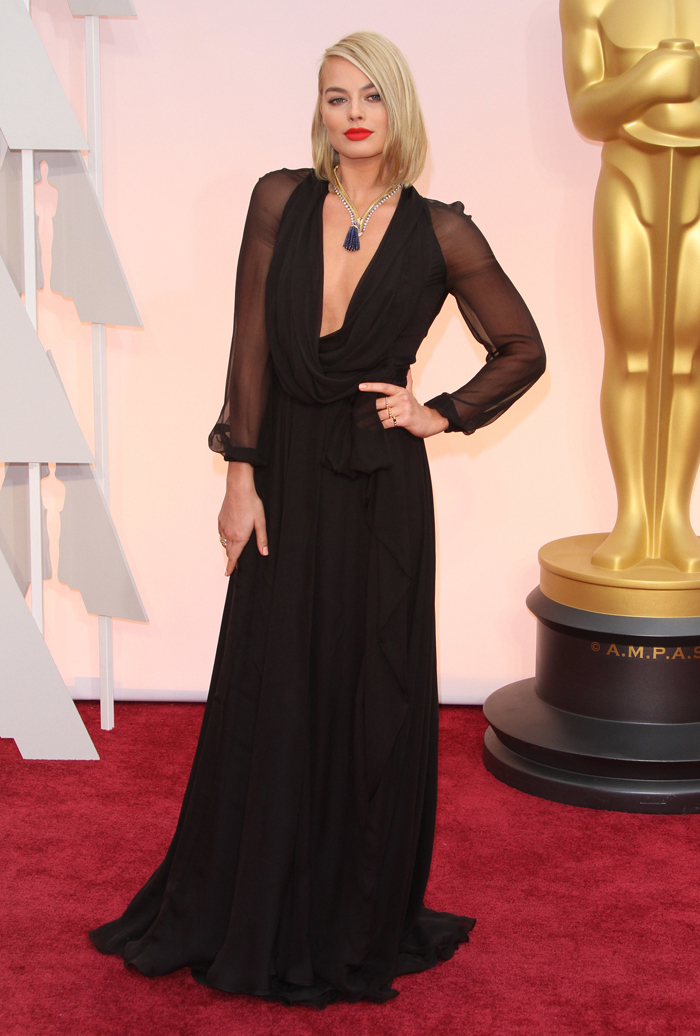 The first time I saw Reese in this I fell in love, it suits her so well with the red lipstick and trend setting bob, paired with a vintage blue necklace. I honestly think this was the best black dress of the evening.
So I hope you agree they all deserve a place on the best dressed, who were your favourites?