LFW: Holly Fulton's Ready to Wear Collection
So today Holly Fulton's ready to wear collection stormed the London Fashion Week runway; a little backround information on the Scottish born designer ,who now works in East - London; she has won 'Elle Designer of the year' in 2010, 'Scottish Young Designer' in 2009 and 2010, 'Elle Talent Launch Pad' in 2010 and finally 'Emerging Talent Accessories at British Fashion Awards' also in 2010. Holly has also been part of London's Fashion East Platform for two seasons before being awarded sponsorship and support from the UK's NEWGEN initiative five seasons in a row.
Here is a glimpse to her Autumn/Winter 2015/16 collection.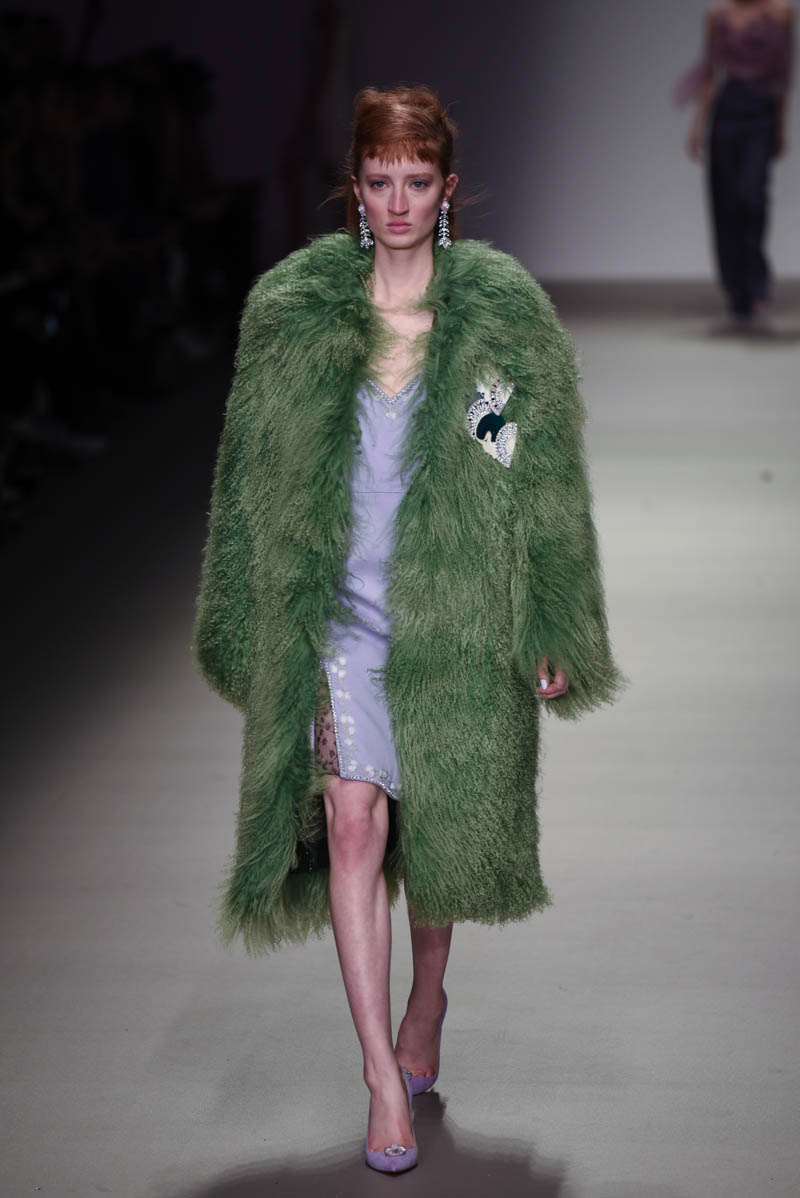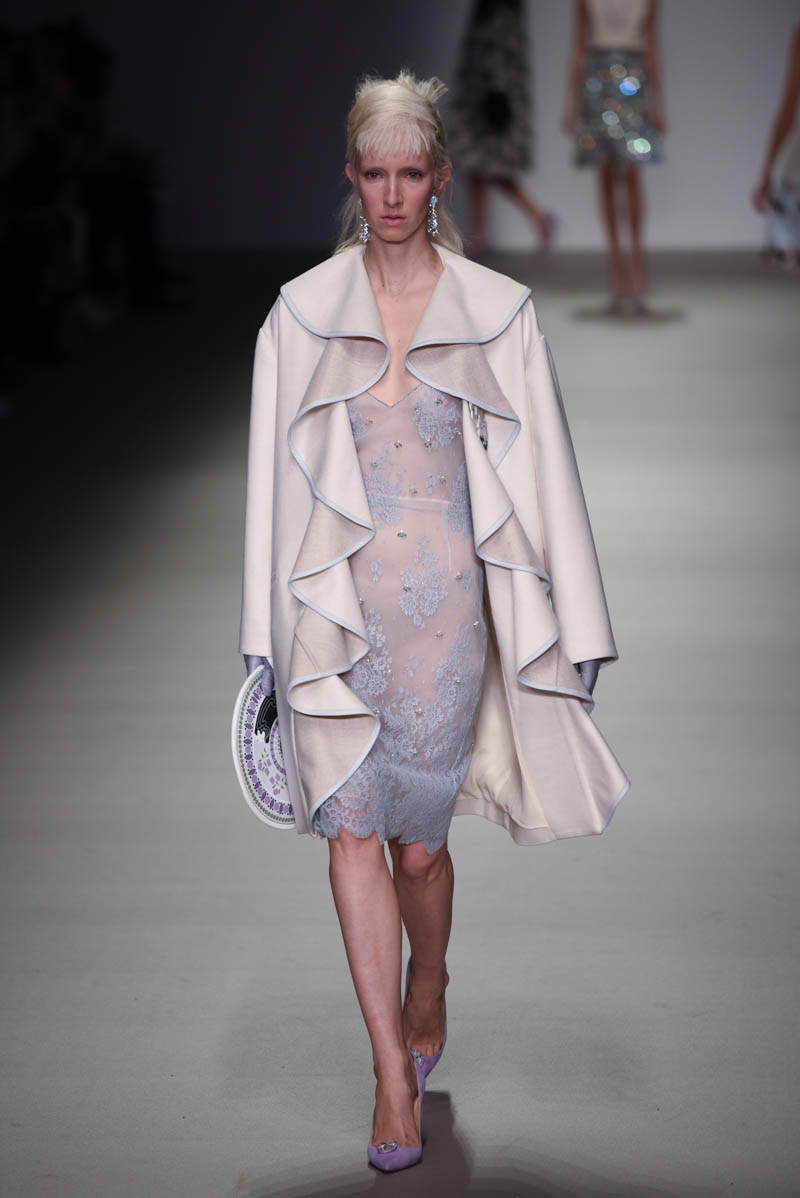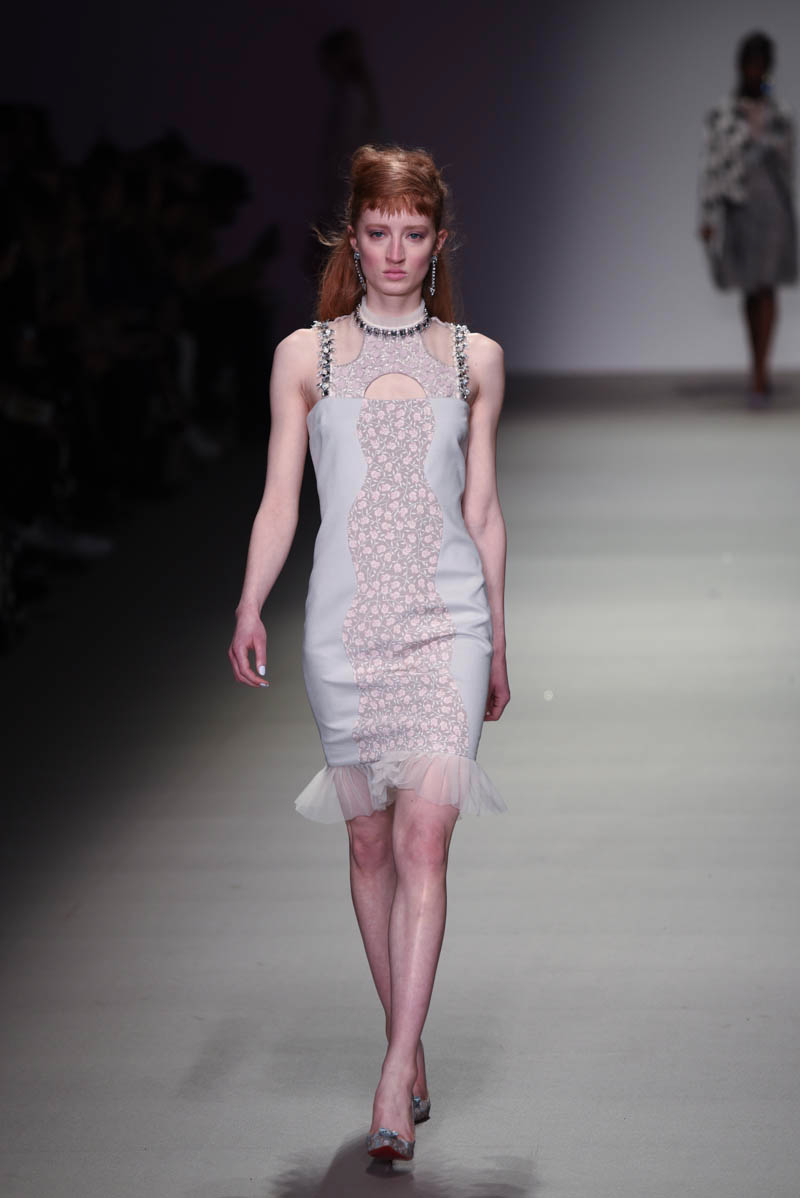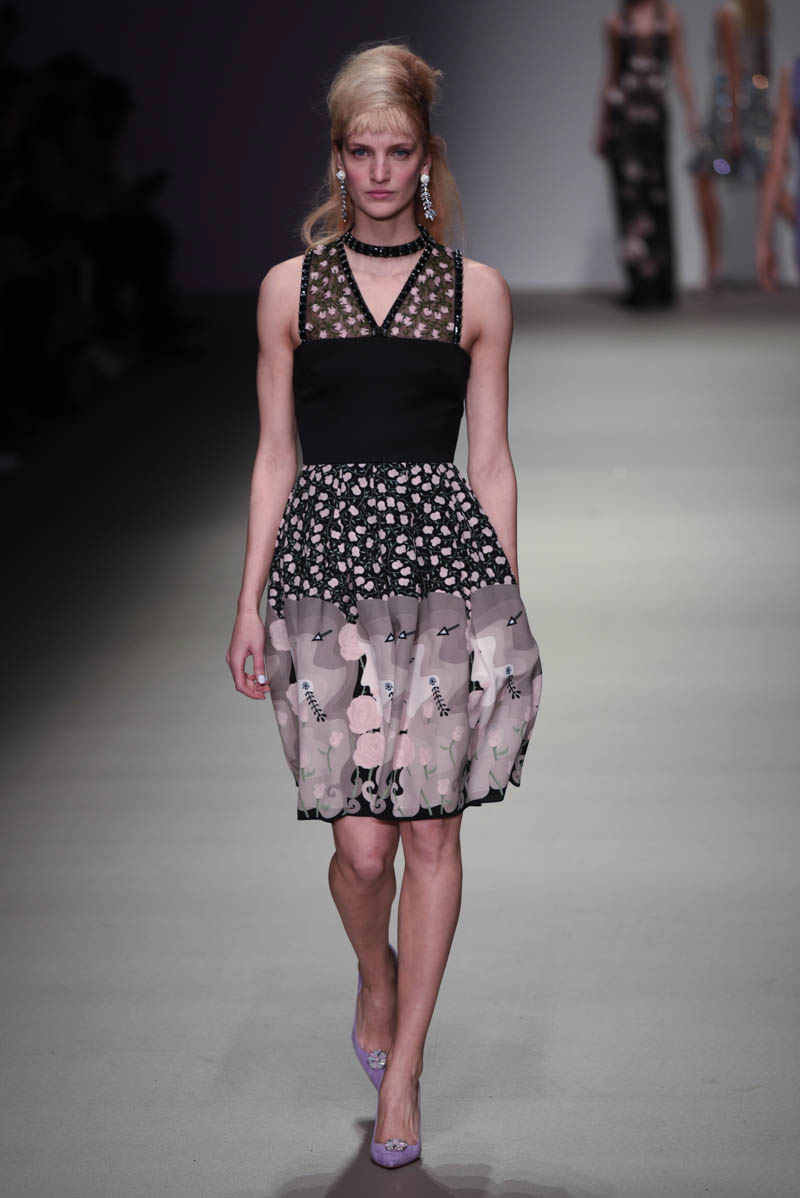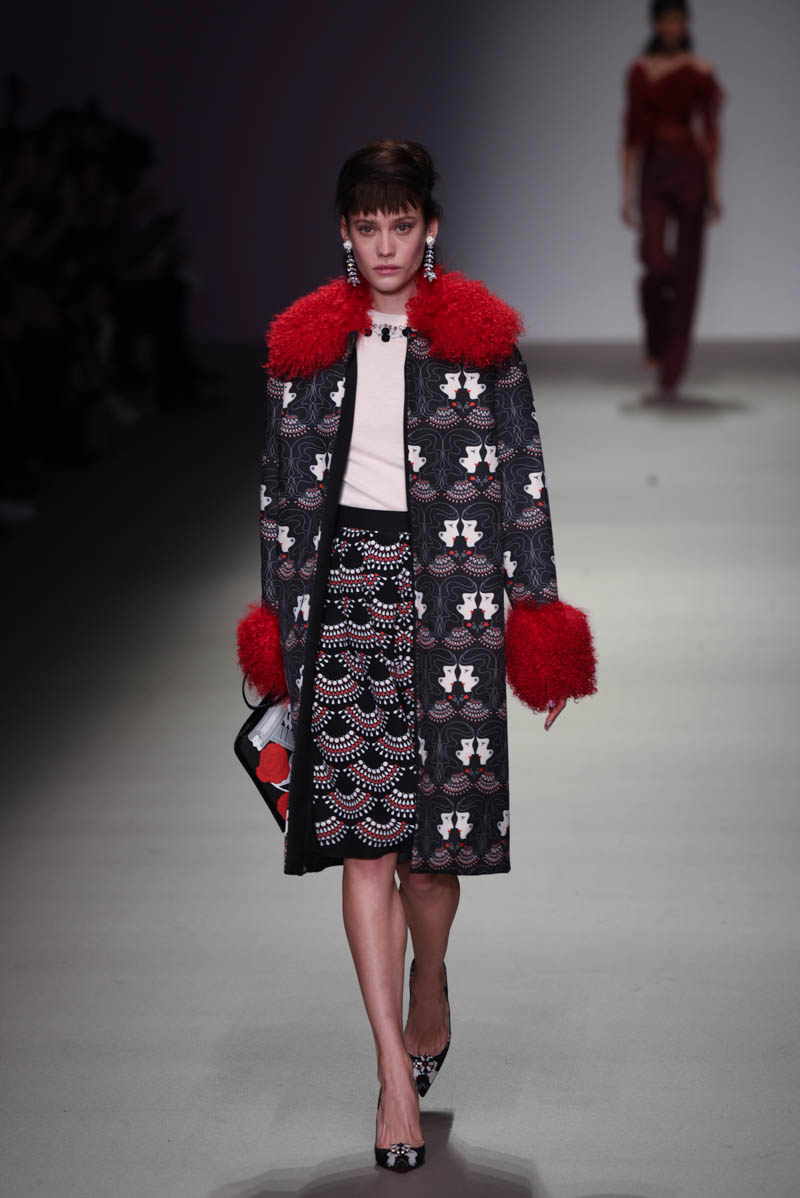 I loved her collection which was shown at the BFC Courtyard, because everything in it was so different and not copies of each other, the collection was very chic. She took her inspiration from TV Melodrama Tales of the Unexpected 'we were looking at pictures of women and cats in the sixties' she said. Which she paired with a parade of Baba Beaton-ites. The collection was full of jewels, faux fur and geometric prints. Nothing was the same colour or pattern in the outfit but contrasted with each garment perfectly. The collection was categorized as 'ready to wear' and that is what I would judge the collection on, whether I would wear it- most defiantly, I would wear all of it in a heart beat however I would never look as good in it.