Autumn/Winter Wardrobe Essentials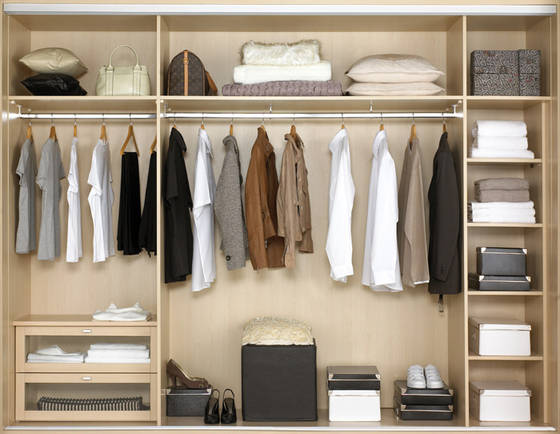 Although I seem to have more autumn/winter clothes than summer (mostly because England has no summer) I still seem to run out of the basics. So I made a list of the timeless basics that work for nearly everyone style, known as the basics, it makes it easier to put outfits together when you have the basics covered. Things like white t-shirts and black jeans are so versatile they fit with practically any outfit. Some may look at this as their wardrobe where as others the base to add 'crazier' pieces too.
Tops
Basic t-shirts in black, grey and white
They go with everything.
Basic long sleeved tops
I go for the obvious white, grey and black, as that's the colours I tend to wear most, and are better for winter. V-neck ones tend to be my favourite.
Knitted jumpers/turtle necks in grey and black
Made from wool gives a more sophisticated look, but it's preference. Good for layering in the upcoming months.
Knits and Cardigans
With different thickness and colours, they can be layered and look good by themselves.
Dress/Skirts
Black dress
Whether it's a body-con, strappy, Kardashian style one or a-line, they fit with any wardrobe.
Black Mid-length Pencil Skirt
I wear mine as often as jeans now, it's so comfy.
Trousers
Black Jeans
Which ever style you prefer, these are a necessity to me.
Black Leggings
They come in handy for any occasion, make sure they are good quality and they will last longer.
Outerwear
Winter Coat
Standard and essential. I love my black over sized coat but you can never have to many.
Black Blazer
Having a loose style makes it versatile and not to 'office like'.
Black Trench Coat
One of those thin beige ones are my favourite and perfect for autumn.
Here is my basics list, what's in yours? I'm all about investing, as then basics can be worn as often as they are for as long as possible.
Accessories
Black bags of all sizes
So you have one for any occasion
Scarves
I tend to go for grey and beige scarves as they go with nearly anything.
auyumn , basics , essentials , fashion , wardrobe , winter