Summer Beauty Trend: Braids
Plaits and Fish-tales are everywhere at the moment, whether it's one hidden in your hair, teamed with baby hair or on the top of the head. So for today's post I've chosen some of my favourite looks, here are some of the celebrities with their braids for your summer hair inspiration.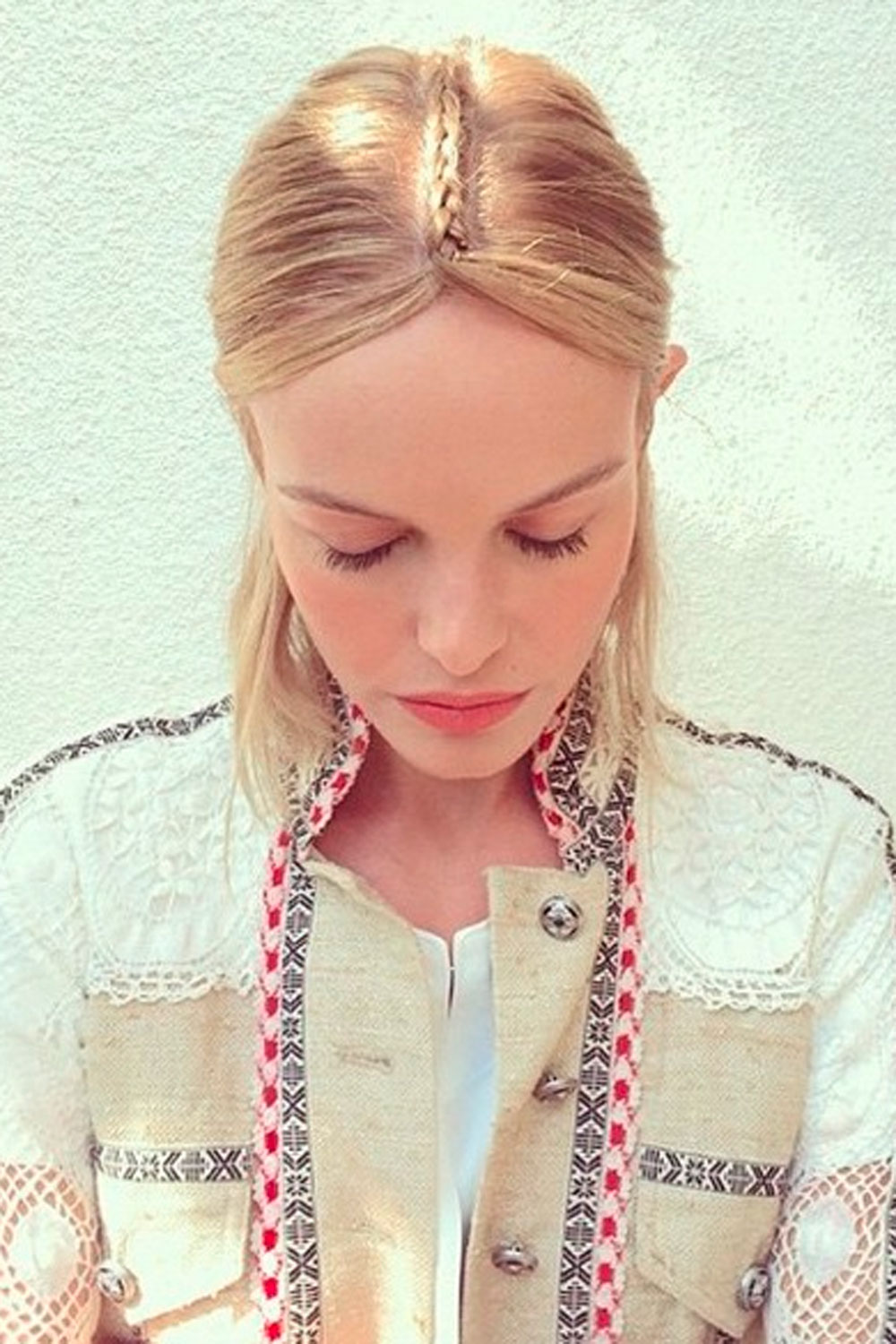 Kate Bosworth at Cochella 2015
Ciara with a hidden braid, which has been seen on many celebrities including Amanda Holden and Joan Smalls
Haley Viera Newton attends the Narciso Rodriguez show during Spring Fashion Week 2015
Givenchy model at the 2015 Summer Runway.
FKA Twigs with the plaits and baby hair trend
Joan Smalls on Instagram 2015
Which is your favourite? I hope you feel inspired to try some braids of your own.
beauty , braids , fishtail , hair , plait , style , trend